YES! I want to become a 
Partner
 with Larry & Liz Hutton!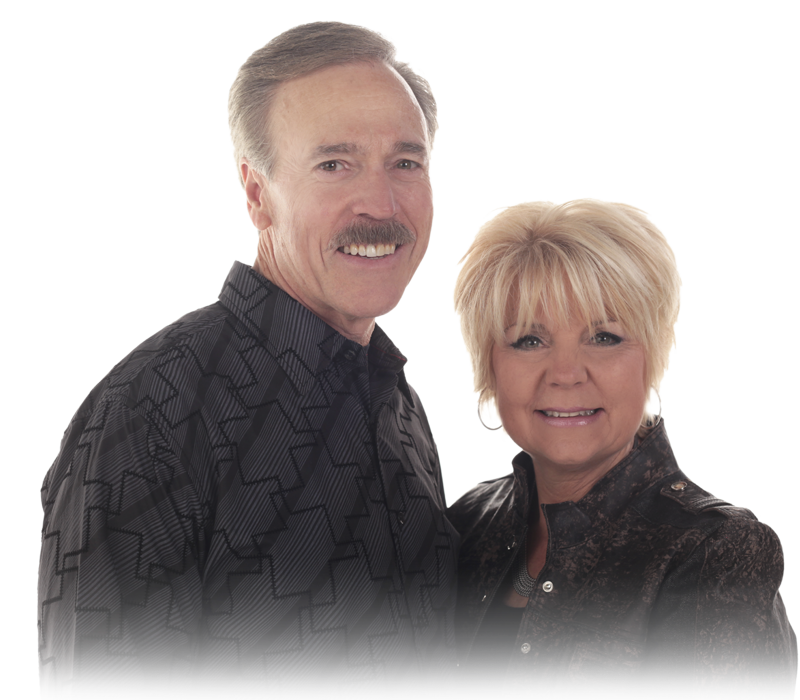 Larry Hutton Ministries is approved by the Internal Revenue Service as a 501 (C) (3) tax-exempt organization, and all donations are tax deductible to the extent provided by law. Larry Hutton Ministries Federal Identification Number (EIN) is 73-1221341.
If you would like assistance with your partnership, please contact our main office
(918) 259-3077, Monday-Friday from 9am – 5pm CST.
To send in your donation by mail, send it to P.O. Box 822, Broken Arrow, OK 74013