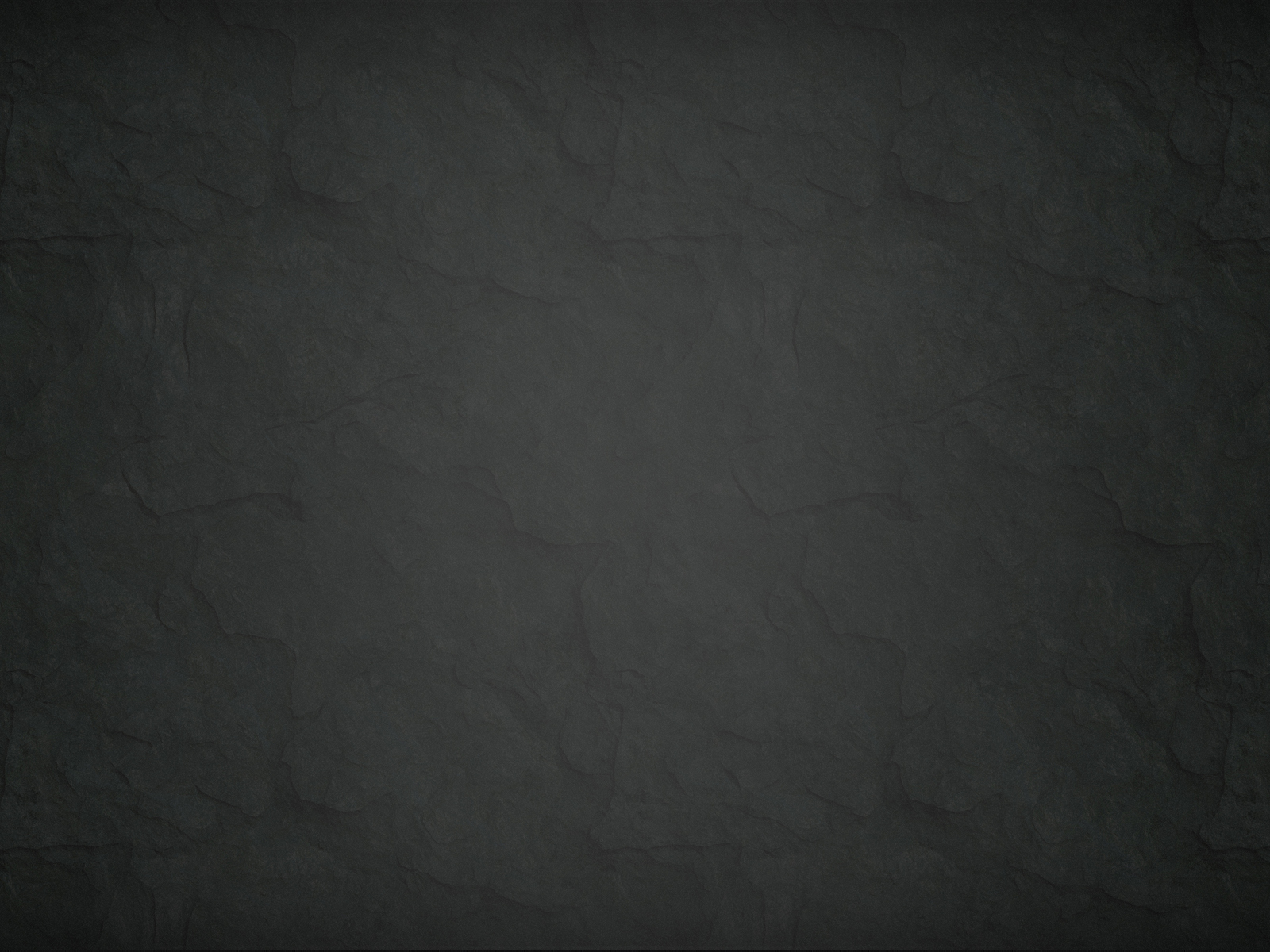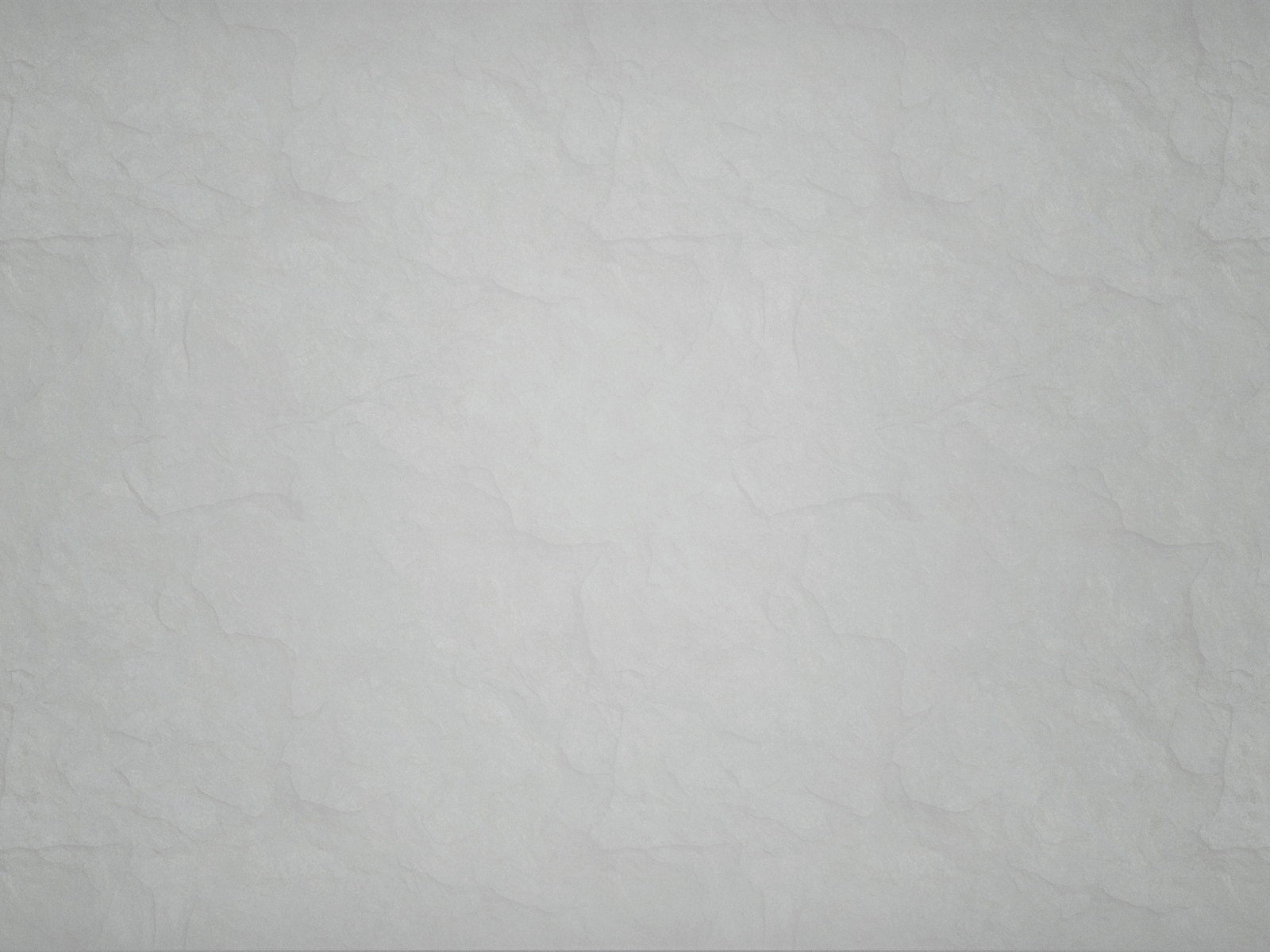 Our Mission:
Teaching Believers how to
take the limits off
so they can enjoy God's best in every area of their lives!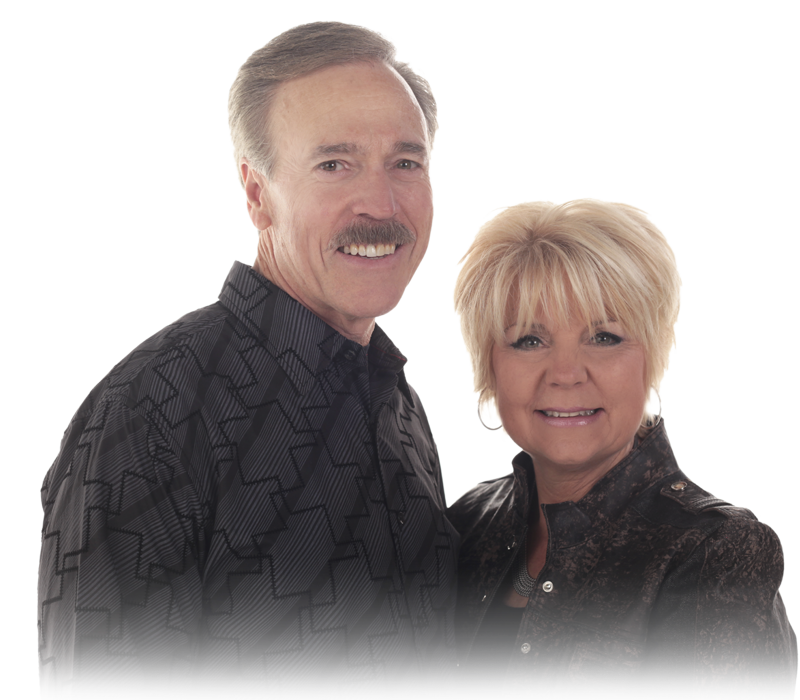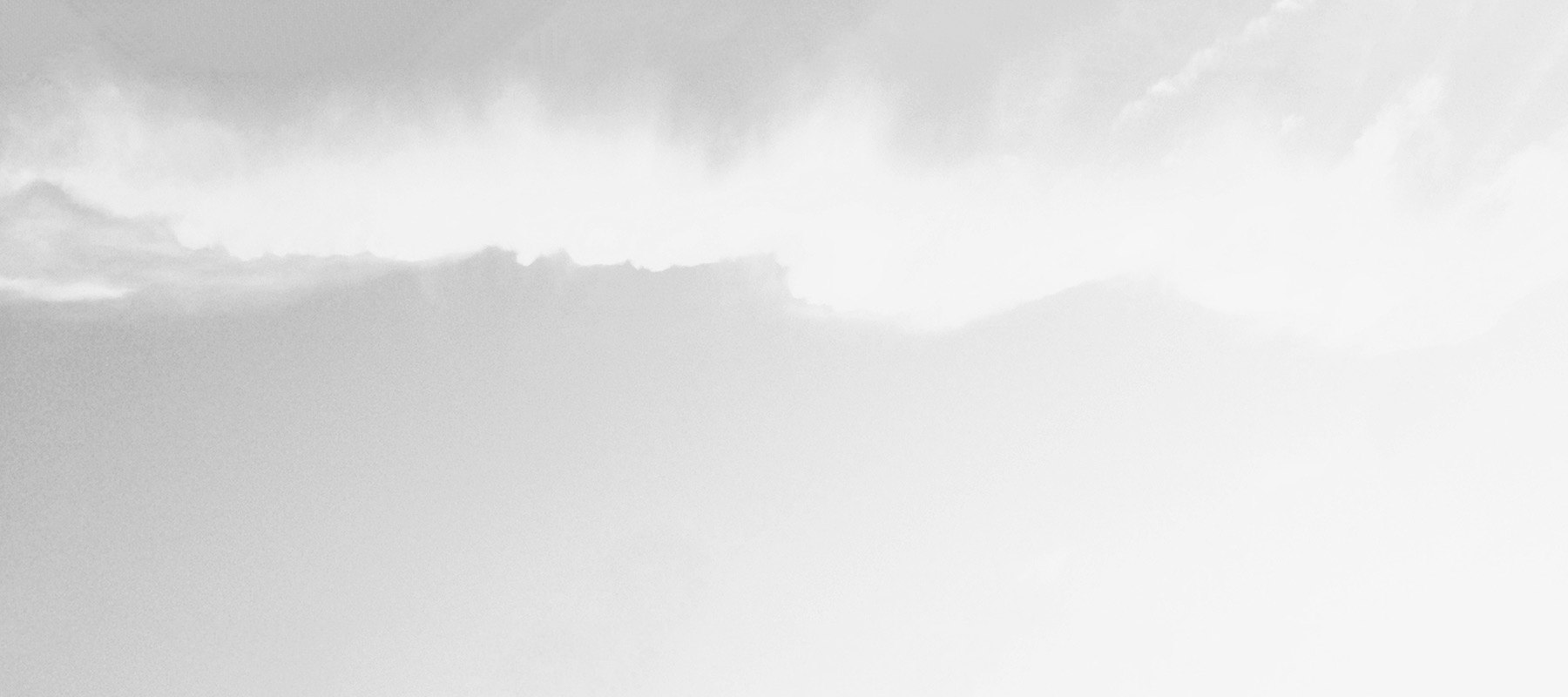 Available in Our Store Now
On CD or MP3 Download
Larry Hutton's most recent
Teaching Series

What's Missing?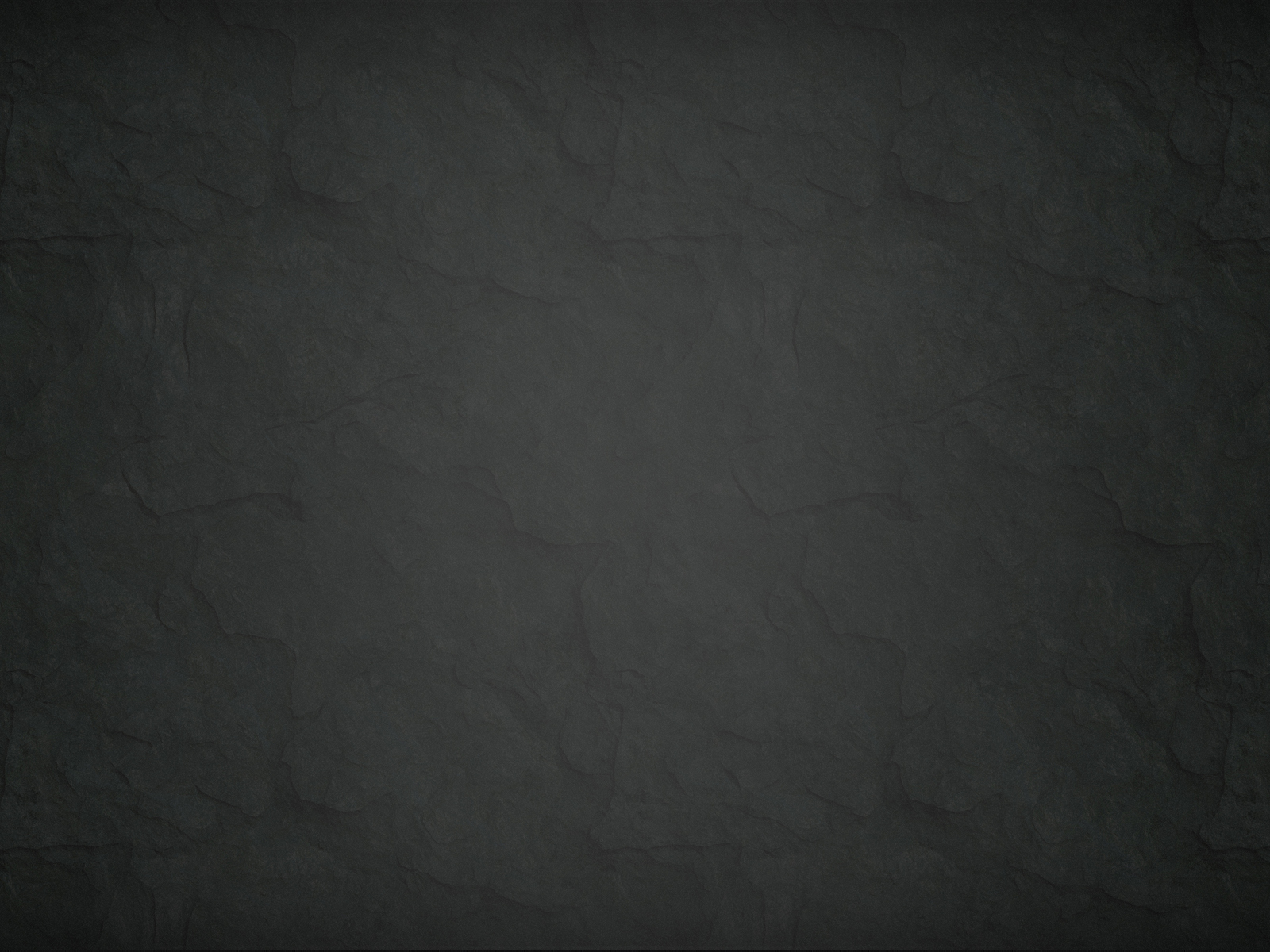 Do You Read eBooks?
Now available through
Kindle, iBooks and Nook!

See the links below or search these sources for Larry Hutton!