Welcome into the family of God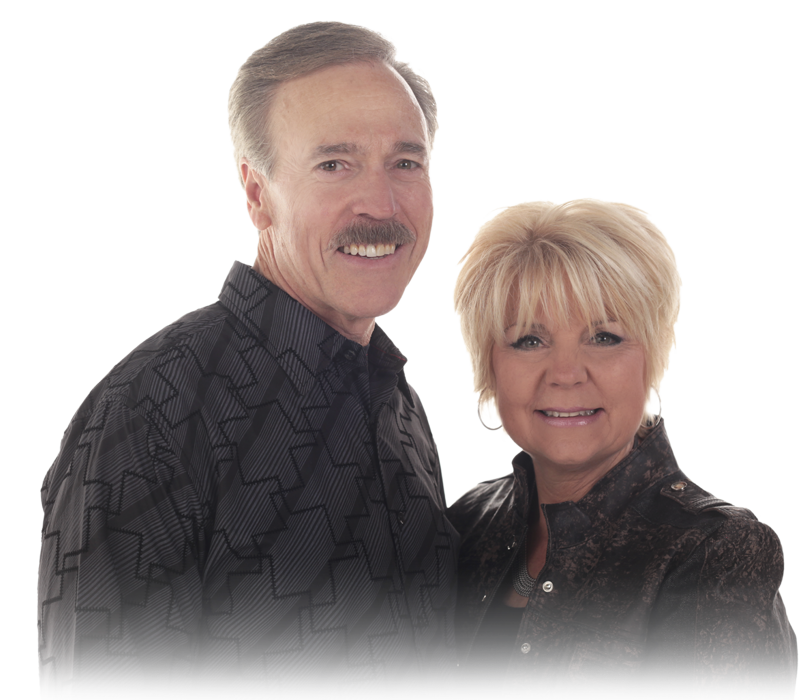 Dear Friend,  
If you just prayed the prayer of salvation, Larry Hutton Ministries would like to personally welcome you to the family of God! You are a new creation, the old has passed away and all things are made new.
We at Larry Hutton Ministries are so glad you came upon our page and accepted Jesus as your Lord and Savior. You have made the most important decision of your life! God has a wonderful future planned out for you and a unique purpose for your life.
Now that you are a child of God, there are numerous benefits that belong to you, such as; forgiveness of all sin, healing for your physical body, financial blessings, protection, and the Holy Spirit to guide you and teach you the ways of God.
To help you gain understanding of these amazing benefits, we are giving you a MP3 recording below as our love gift to you. It is the first mp3 from our teaching series called "He Was—I am." In it you will discover who you really are in God's eyes (your true identity), all the gifts that belong to you (your inheritance). And you'll know without a shadow of a doubt what your true purpose is in life. It is among the most important teaching needful for a Christian to live a successful life. Listen to it more than once—it's a game changer! If you desire to have the rest of the series let us know and we'll be happy to send it to you.
As Christians the Bible also teaches us that we need to be part of a local church. A church is the place where we surround ourselves with other believers and where we are taught about the Word of God so that we can grow in our Christian walk.
Christianity is not a religion, it's a relationship—a relationship with the Lord Jesus Christ. Therefore, the type of church you attend is vital. Not all churches teach about Jesus and the wonderful benefits that He provides. If you need assistance in finding a good local church in your area, let us know. We would love to help you.

 
1-888-609-9589
We also invite you to visit us at https://larryhutton.org. There you may view our YouTube broadcasts along with archived programs as well as information on our speaking schedule. If we come into your area, we'd love you to join us. We look forward to meeting you! You may also become our friend on Facebook at the Larry Hutton Ministries page or follow us on Twitter. These resources offer you information that will help you experience life to the fullest!
You have already been in our prayers. We are so happy for you and so thankful that you are now part of God's family—the Body of Christ. We would love to hear how God has changed your life. And please let us know if there is anything else we can do to help. We're here for you!
In Christian Love,

Dr Larry & Liz Hutton, and the Larry Hutton Ministry Team
Please fill in the form below.