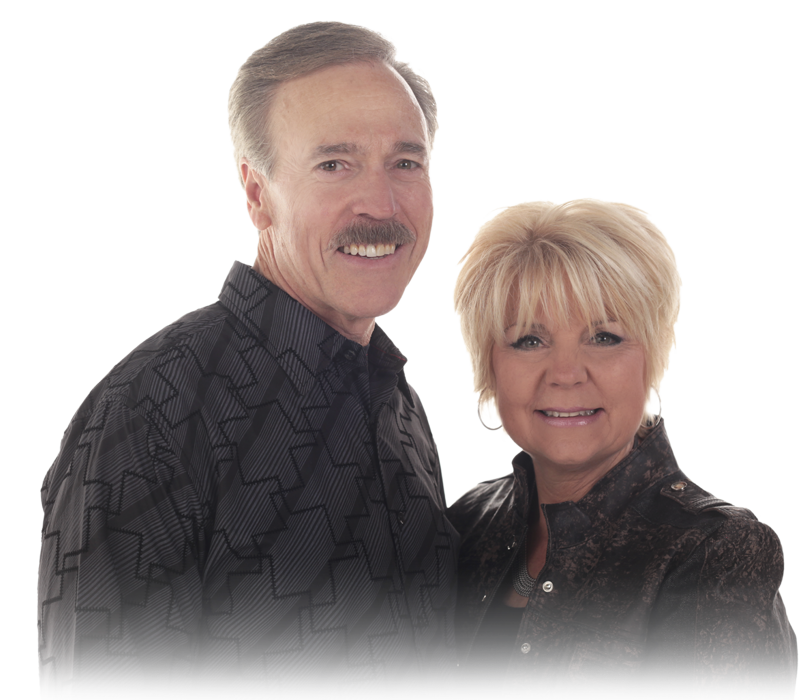 Dr. Larry J. Hutton
Larry Hutton is a dynamic teacher and preacher for the body of Christ today! He teaches and preaches with a prophetic voice that is changing the lives of multitudes. In 1980, while driving to the church where he was to preach his very first sermon, God spoke to Larry in an audible voice and said, "Keep it simple. My Word is simple!" With that mandate from heaven, Larry has become widely acclaimed for his down-to-earth, and often humorous, teaching style. By God's grace he makes it easy to understand what the Bible is saying, and how to apply it to your daily living, so you can get results.
Larry's top-selling book "Internal Affairs" has taught multitudes on how to have complete control over their feelings and emotions. Many have been set free from problems with anger, depression, stress, guilt, shame, and fears of all kinds. Larry is also known world-wide for his acclaimed Scripture recordings on Healing, Finances, Victory, Wisdom, In Christ Realities, Peace, and Love. His soothing voice, along with the anointed back-ground music, make these recordings a must-have for everyone who thirsts and hungers for God's Word.
Larry has become a popular guest speaker at conferences, churches, seminars, Bible schools, and on Christian television. His teachings on emotions, divine healing, prosperity and victorious Christian living have challenged and helped many ministers and laymen alike around the world to strive for God's best in their lives.
Larry and Liz, who often minister together, travel the U.S. and abroad, teaching and preaching over 40 weeks each year. LHM has a daily TV program on GospelTruth.tv, as well as weekly broadcasts on larryhutton.org, speakfaith.tv, faithxtrmetv.com, ROKU, Facebook, and YouTube. If you would like to attend one of their meetings, you can find their itinerary on their website at www.larryhutton.org.